VMS - Batching device for diatomaceus earth
Description
Automatic batching device for kieselguhr, complete with electric stirrer, batching pump with adjustable diaphragm and retro-illuminated sight-gauge.
Automatische Dosieranlage für Kieselghur, herstellt mit Elektrorührarm, Dosierpumpe mit einstellbarer Membrane und mit retro-beleuchteten Schauspur.
Doseur Automatique de farine fossile complete de agitateur electrique, pompe gicleuse à membrane reglable, indicateur de visuelle retro-illumine.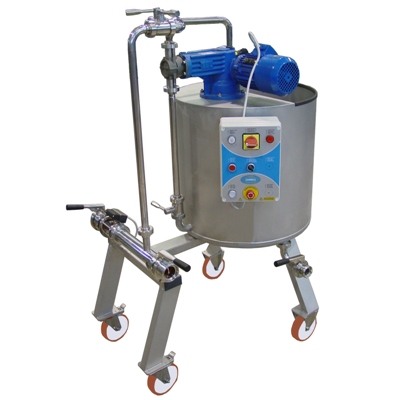 details updating soon

Download PDF
---